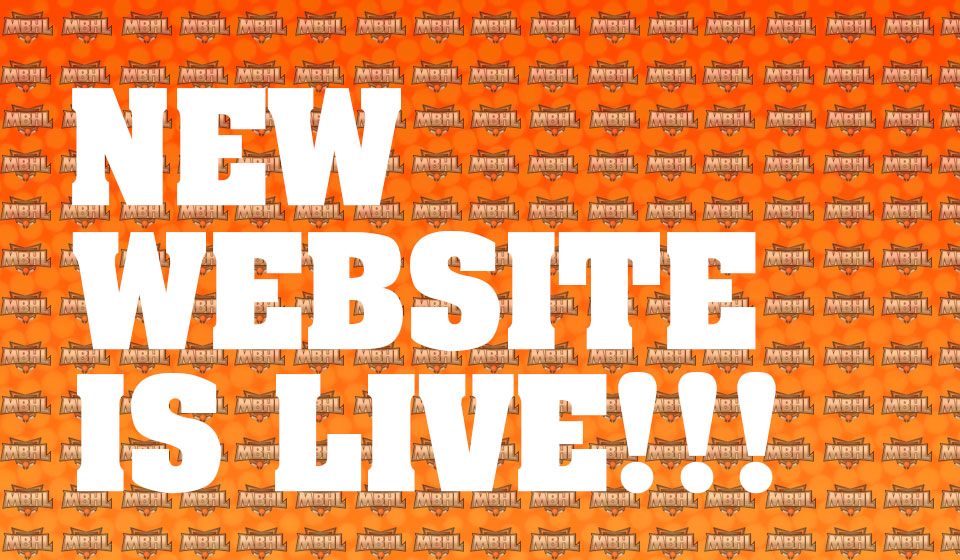 MBHL has now moved into 2020 – welcome to our new website. We will have the current season schedule, player stats and standings here starting now. Many of our league managers will be doing live updates so you can see games in progress and there will be box scores for all the games. They have already been catching up a lot of the games and we hope to be up to date soon. We will be adapting the rest of the info from the old site over the next little while. We will also be working on incorporating all of our older seasons onto this site as soon as possible. If you have any questions on this site, please contact Vassil [email protected].
As part of using this site, we have multiplied all rankings and caps by 100. So for example, Vassil is now a 50 ranking and the D league cap is now 600. This eliminates decimals in the system but keeps the same ratios for all the values.
Please note that MBHL is now part of the NBHPA and player insurance now comes via them. You will need to register with them and create your player profile.
We would like to thank you for making MBHL what it is and we hope this new site will enhance your experience with us.